Skip to Content
Alternatives To Bankruptcy
Alternatives to Bankruptcy
You will be pleased to know that our clients are often able to avoid bankruptcy by entering into a repayment program negotiated by the Red Hill Law Group bankruptcy alternatives team.  Our bankruptcy alternatives team will work with your creditors to reduce original debt balances by up to 90 percent, in conjunction with a manageable repayment plan spanning over an average of fifteen months.
Initially, our team will conduct a personal evaluation of your exact situation, including what you owe and your ability to repay a percentage of your debts.  Following your evaluation, our team of negotiating specialists will approach your creditors to get the highest reduction possible.  This often entails several rounds of proposals until an agreed-upon program is reached.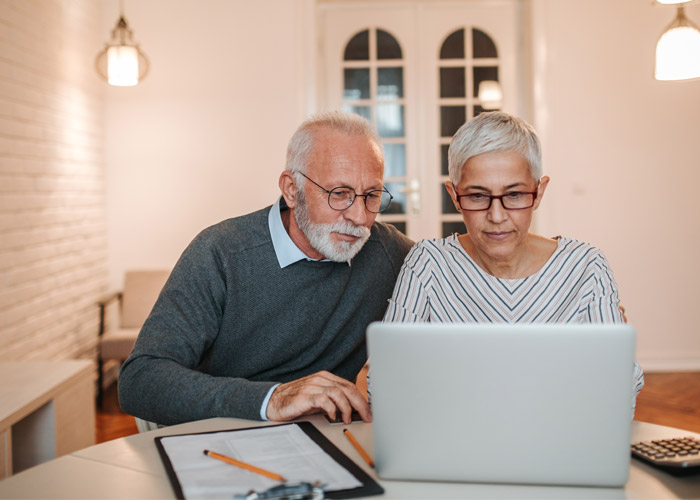 Support From Our Debt Settlement Team Every Step of the Way
Entering into a debt settlement program is not easy. It will require you to stick with the agreed upon program, but you will receive continued support from our debt settlement team every step of the way. Your program will be closely monitored during the entire process, for as long as you need our assistance.
Red Hill Law Group has been serving Orange County, California, for many years.