Skip to Content
Bert Briones
Attorney & Counselor At Law
California Certified Legal Specialist in Bankruptcy
When I transitioned from the mortgage industry to the field of law, I began with a clear plan. My mission was to study the law so I could better assist others with their finances. I initially believed the knowledge I gained in the mortgage industry would be an asset to my estate planning clients, but I have actually found it to benefit my clients in many other areas, as well.
Today, my practice includes the full spectrum of personal finance law, including bankruptcy (Chapters 7, 11, and 13), student loan law, bankruptcy alternatives, wills, trusts, and numerous other aspects of estate planning. I am certified by the State Bar of California as a Legal Specialist in Bankruptcy Law, but I continue to seek out opportunities to learn and grow in any way that I can. I believe in the power of using a collaborative approach to help my clients reach their goals, so when necessary, I work with other attorneys in order to facilitate the best possible outcomes for my clients.
Ultimately, I aim to provide meaningful, timely solutions to individuals in need of legal advice from a fresh perspective. I especially enjoy helping others design resourceful strategies that allow them to keep their homes when they've fallen on hard times. Sometimes, this can be achieved through bankruptcy, and other times, it is better accomplished through an alternative approach.
I strive to provide every client with the professionalism of a large firm, and the personal attention of a small one.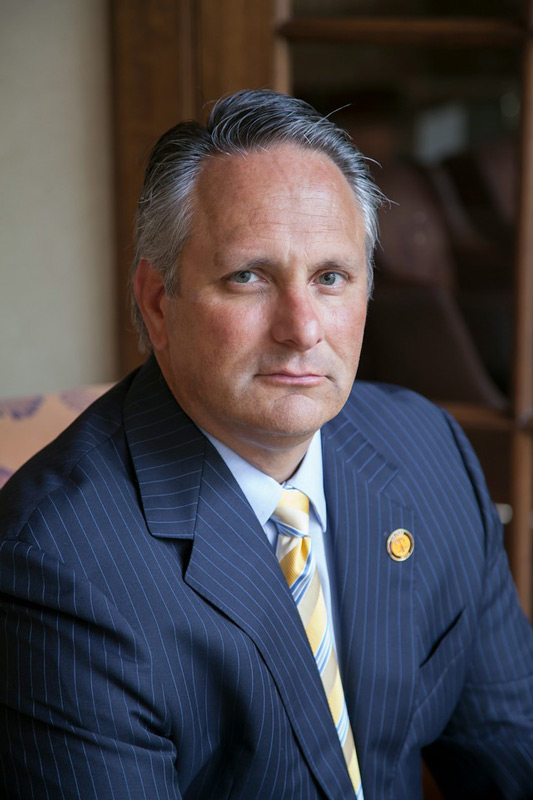 Helping Clients in Unexpected Ways
I once had a client turn to me when he was severely behind on his rent. After years of attempting to renegotiate his lease with no success, he acquiesced to filing Chapter 11 bankruptcy. By the time he came to my office, he had already done his research and determined that bankruptcy was the most reasonable course of action for him to take. Yet after I reviewed his case, I presented a new alternative: what if I tried to renegotiate the lease on his behalf? My client didn't believe it was possible, but I succeeded. Not only did this prevent my client from having to file bankruptcy — it actually saved him money, too. The retainer I requested for the lease renegotiation was only 10% of what I would've had to bill him for bankruptcy services.
What I want you to take away from this story is that there are often alternative methods of resolution, both in and out of the courtroom. I sometimes assist my clients with modifying their loans even when they haven't been able to in years. I negotiate on my clients' behalf. I do whatever I possibly can to help my clients achieve their goals in a manner that suits their needs, and there is nothing more satisfying than the immediate relief that washes over my clients when the stress disappears and their lives return to normal.

Making a Greater Impact
Outside of the firm, I concentrate on serving the community in a different way  — through my love of sports. As a former sports agent and NFL certified contract advisor, sports have always been a big part of my life. Today, I am an adjunct professor of sports law at Concordia University in Irvine California. I also coach football and partner with young athletes to help them find the right colleges. Of course, my favorite young athlete is my son, who now plays football at Wheaton College in Illinois. Though I stay rather busy, my family always comes first. We enjoy staying involved in our church and partaking in all that Southern California has to offer.
Bar Admissions
California Central District
California Southern District
California Eastern District
California Northern District constituting every Federal District Court in California
Education
Juris Doctor – Trinity Law School
Advanced Wealth Studies Institute
Southern California Institute
Professional Associations & Memberships
Central District Consumer Bankruptcy Attorneys Association
Christian Legal Society
National Association of Consumer Bankruptcy Attorneys
American Bankruptcy Institute
Orange County Bankruptcy Forum
Orange County Bar Association