Skip to Content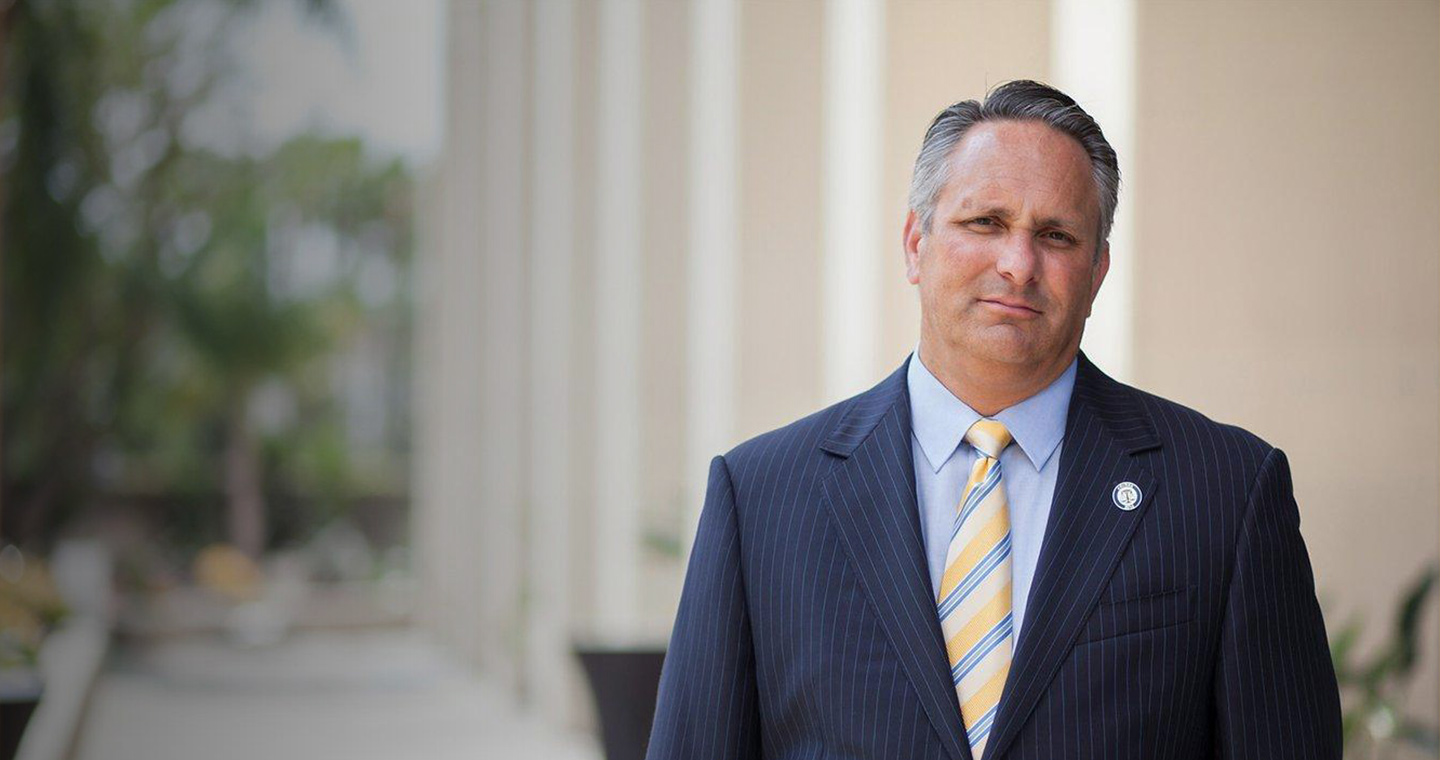 Personal Finance & Bankruptcy Attorney in Irvine, CA
Attorney at Law & Certified Bankruptcy Specialist
Resourceful Solutions for Your Most Complex Financial Needs
Protect Your Family and Business
Crafted by a Certified Bankruptcy Specialist
Ever since I first participated in a mock trial in junior high, I have wanted to become an attorney. Though I began my professional career in the mortgage industry, I eventually left for law school to pursue my first love and passion. Today, I benefit from the best of both worlds — unique knowledge of personal finance and the opportunity to help my clients in a direct and meaningful way.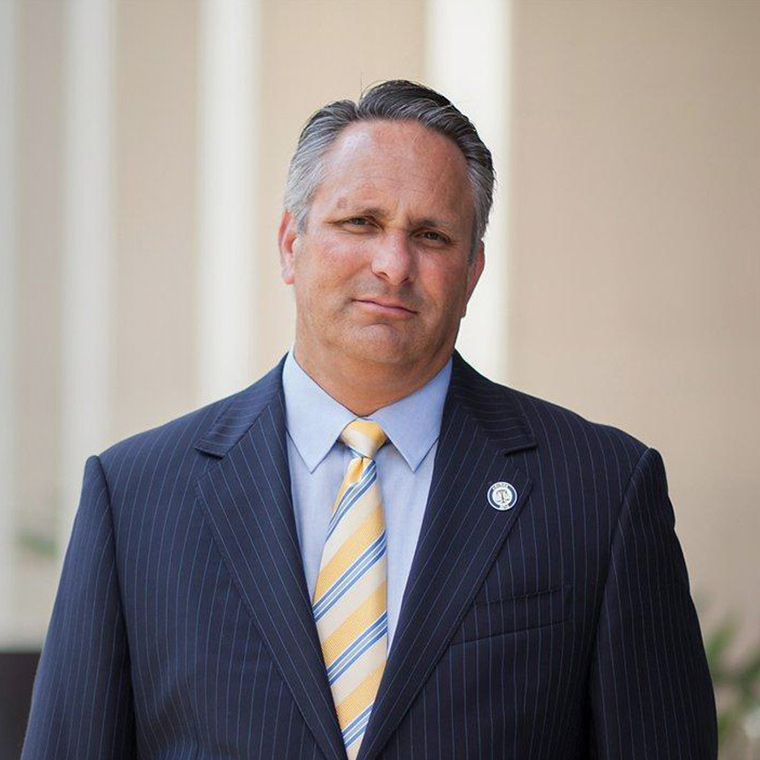 One of Orange County's Top Bankruptcy Law Firms
Bankruptcy and bankruptcy alternatives are my areas of expertise. I also have extensive experience in the areas of personal and business finance law. Additionally, I can help you design a comprehensive estate plan to protect your assets for your enjoyment today, and for the enjoyment of your loved ones after you are gone. Then, I can help you navigate the difficult probate process and efficiently administer your estate and/or trusts. In addition, I can assist you with a wide range of business issues, as well.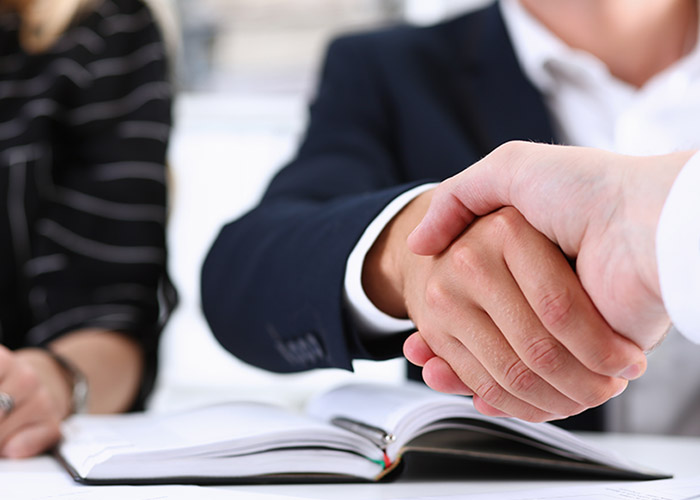 One-On-One Attention
Despite having support staff available, I work with you personally from start to finish. And whenever you have a question, you can always contact me directly.
Comprehensive Service
I pride myself on helping clients with an array of financial needs Regardless of why you seek my counsel, I will address both your immediate concerns and their long-term implications.
Customer Reviews
Bert Briones is a great bankruptcy attorney. He provided straight forward and accurate consultation, and created a bankruptcy plan to get me out of debt in 60 months. Any time I had questions or need more information he was available and could see me with short notice. He's an expert in his field, and anyone who is in the unfortunate situation of needing to file bankruptcy would benefit from his guidance.
Attorney Bert is a very kind and helpful. I had to file a Chapter 7 Bankruptcy, he made the process easy and was very dedicated throughout the case. Bert will get to know you and relate to you as well, which I found very reassuring! I'd recommend him highly! Bert makes the process easy to bear and is extremely professional as well as nice. He puts value into each individual! I am very thankful for his hard work and dedication, along with the other staff who were involved. Very kind and will always keep you informed and updated!!
Truly Excellent Lawyer. Bert Briones was so patient and helpful with all of my questions. He made the whole process so easy and understandable. Mine was not the quickest case, but he showed patience and kindness throughout the whole process. He gets an A+ from me. He is an amazing human being with a heart of gold.
During this stressful time in my life needing to file a Chapter 13 Red Hill Law Group was very compassionate and comforting they really helped me everyone I had talked to in the office was very professional and pleasant Bert Briones was amazing with my case I would never go to anyone else I'm glad I made this Choice Red Hill Law Group with Bert Briones
I was in a financial trouble Mr. Briones with his team was very helpfull answering all my questions guided me through the process got me the best setellment with the most reasonable fee. I highly reccomend him for any one has a case similar to me