Skip to Content
Chapter 7 Bankruptcy
Chapter 7 bankruptcy is sometimes referred to as a "Liquidation Bankruptcy."  Its primary purpose is to discharge certain debts and give you a "clean slate" in a relatively short period of time. You will be able to live your life free of collector calls, overdue payments, and the stress of being sued.  You will have no more personal liability for your discharged debts upon completion of your Chapter 7 bankruptcy case.
A Chapter 7 bankruptcy is available to individuals and businesses.  We have been Orange County, California, Chapter 7 Bankruptcy Attorneys for over 25 years.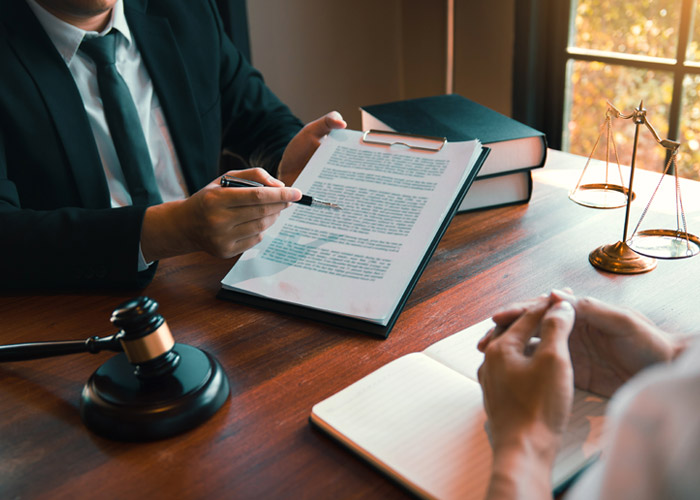 To File a Chapter 7 Bankruptcy, You Must Provide the Following:
A list of assets and debts
A list of monthly living expenses
Driver license
Social Security card
Tax returns from the previous year
Certification that you have completed credit counseling
A Typical Chapter 7 Bankruptcy Takes Approximately Six Months From Initial Filing to Discharge
Once a bankruptcy petition has been filed, an automatic "stay" will be issued by the court that will give you immediate relief from creditor actions.  As long as this stay is in effect, creditors generally cannot initiate or continue lawsuits, threatening telephone calls, or wage garnishments.
Once your trustee is satisfied that the information in your Chapter 7 bankruptcy filing is correct, you will rest easy by becoming eligible for a Chapter 7 discharge.  A typical Chapter 7 bankruptcy takes approximately six months from initial filing to discharge.