Skip to Content
Chapter 13 Bankruptcy
Chapter 13 bankruptcy is a powerful legal tool that enables you to protect your property in times of financial hardship. A Chapter 13 bankruptcy is sometimes referred to as a "wage-earners" plan.  In order to qualify, you must have a steady income (which can include self-employment).  Chapter 13 can enable individuals with a steady income to repay part or all of their debts, using a repayment plan spanning three to five years.  In a Chapter 13 plan, the repayment plan cannot extend past five years.
Once a Chapter 13 bankruptcy case is filed, you will be able to free yourself of collection actions by creditors.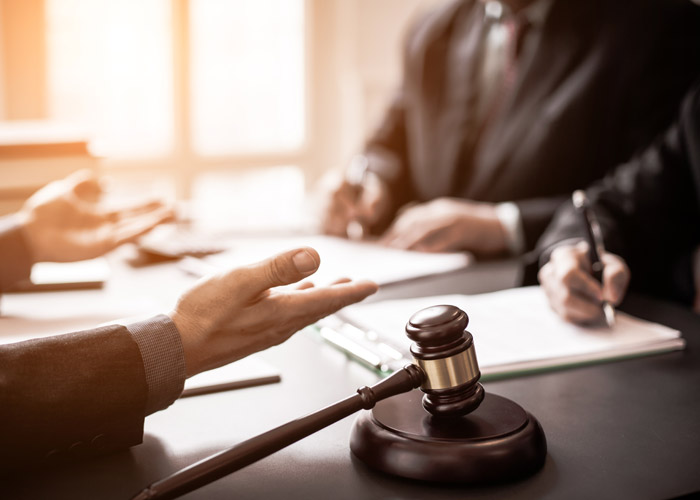 To Complete a Chapter 13 Filing, You Must Provide the Following:
A list of assets and debts
A list of monthly living expenses
Details regarding your income
Driver license
Social Security card
Tax returns from the previous year
Certification verifying that you have completed credit counseling
A copy of any repayment plan completed by a credit counseling organization
Contact Us Today
Once a Chapter 13 bankruptcy petition has been filed, you will have the opportunity to save your home from foreclosure by incorporating your past-due mortgage payments into the debt to be repaid.  You will also be allowed to restructure secured debts so that you can repay them over the course of your plan.
Corporations and Partnerships may not file Chapter 13. Please contact us to discuss your eligibility for a Chapter 13 bankruptcy.
Red Hill Law Group is one of Orange County's top Chapter 13 Attorney Law Firms. Call today for more info.