Skip to Content
Student Loans
Your ticket to a better future meant taking on some heavy student loan debt, but you figured it would be alright in the long run.
Nobody told you how much you would be paying, and for how long. Then, when the bills started coming in, things got more confusing.
If you are struggling with student loan problems and are looking for help, you are in the right place. I help people just like you deal with their student loan issues so they can live a better life.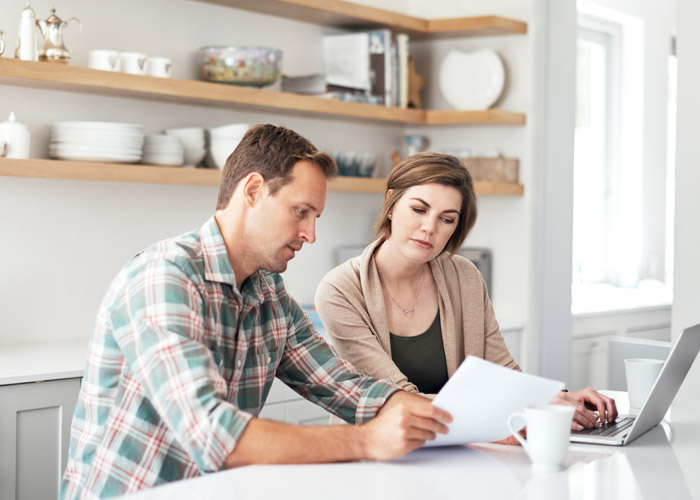 What Can I Do For You?
Stop harassing phone calls from student loan debt collectors
Avoid wage garnishment, bank account freezes, and tax refund offsets
Defend lawsuits for student loan debts
Get out of default on your federal student loans
Lower your monthly federal student loan payments or interest rate
Eliminate some or all of the collection fees on your student loan
Help you qualify for student loan forgiveness
Schedule Your Student Loan Analysis
If you've got questions about student loans and live in California, complete the form below or call to set up a time for us to talk by phone or meet in person about your situation.
The charge is only $250, and you will walk away with a full review of your situation – including how you may be able to help yourself without a student loan lawyer. If we decide to work together, your analysis fee will be credited towards your legal fees.
During our discussion, I will do my best to explain all of your student loan options, and how to get back in control over your student loan issues.
Of course, this is just the tip of the iceberg when it comes to dealing with federal and private student loans. We can talk about your situation during a no-obligation analysis.
Our 30-minute meeting will include:
Review of your Federal Student Aid report to understand your total federal student loans
Evaluation of any outstanding private student loans
Discussion of your goals and financial situation
Creating a step-by-step solution that will put you in the best position to manage your student loans.
Once we are done, you will know exactly what you need to do – and how to get it done. You will understand all of your options, the pros and cons of each one, and I'll answer every one of your questions.