Skip to Content
Using Bankruptcy as a Sword or Shield
Using Bankruptcy as a Sword
An example of using bankruptcy as a sword often arises in cases where the sale of the family residence will yield substantial net sales proceeds which the potential debtor wants used to pay community debts. Often, the non-filing spouse refuses to sell the house or, if the parties agree to sell the house, they often do not reach agreement regarding the expenditure and/or division of the sales proceeds. Therefore, although the house may be sold, the funds retain their community property character and remain in trust pending further determination by the Superior Court. By filing a bankruptcy before the funds are divided and/or threatening to file bankruptcy, the potential debtor can often generate a settlement which will be advantageous and resolve the divorce issues this can prevent or save on litigation expenses in the divorce case.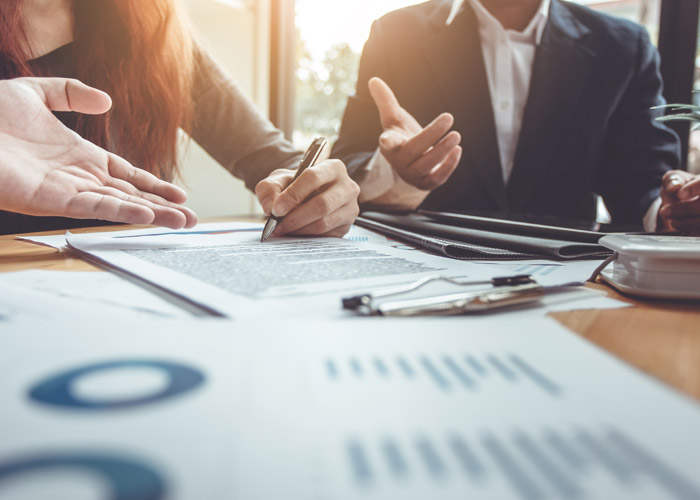 Using Bankruptcy as a Shield
An example of using bankruptcy as a shield generally arises in cases where the Superior Court has made certain orders and/or the potential debtor anticipates that the Superior Court is about to make certain orders, oftentimes regarding the value of a business which is no longer valuable and/or the payment or assignment of debts. Filing a bankruptcy will stay the Superior Court proceedings – at least temporarily.